Sunday Mornings at 10:30 a.m.
Sunday Morning worship is a blended service utilizing both traditional and contemporary music as we worship God together.  The pastor preaches in series.  She believes that the message of the Bible is relevant to what is happening in people's lives today, and strives to bring that message out.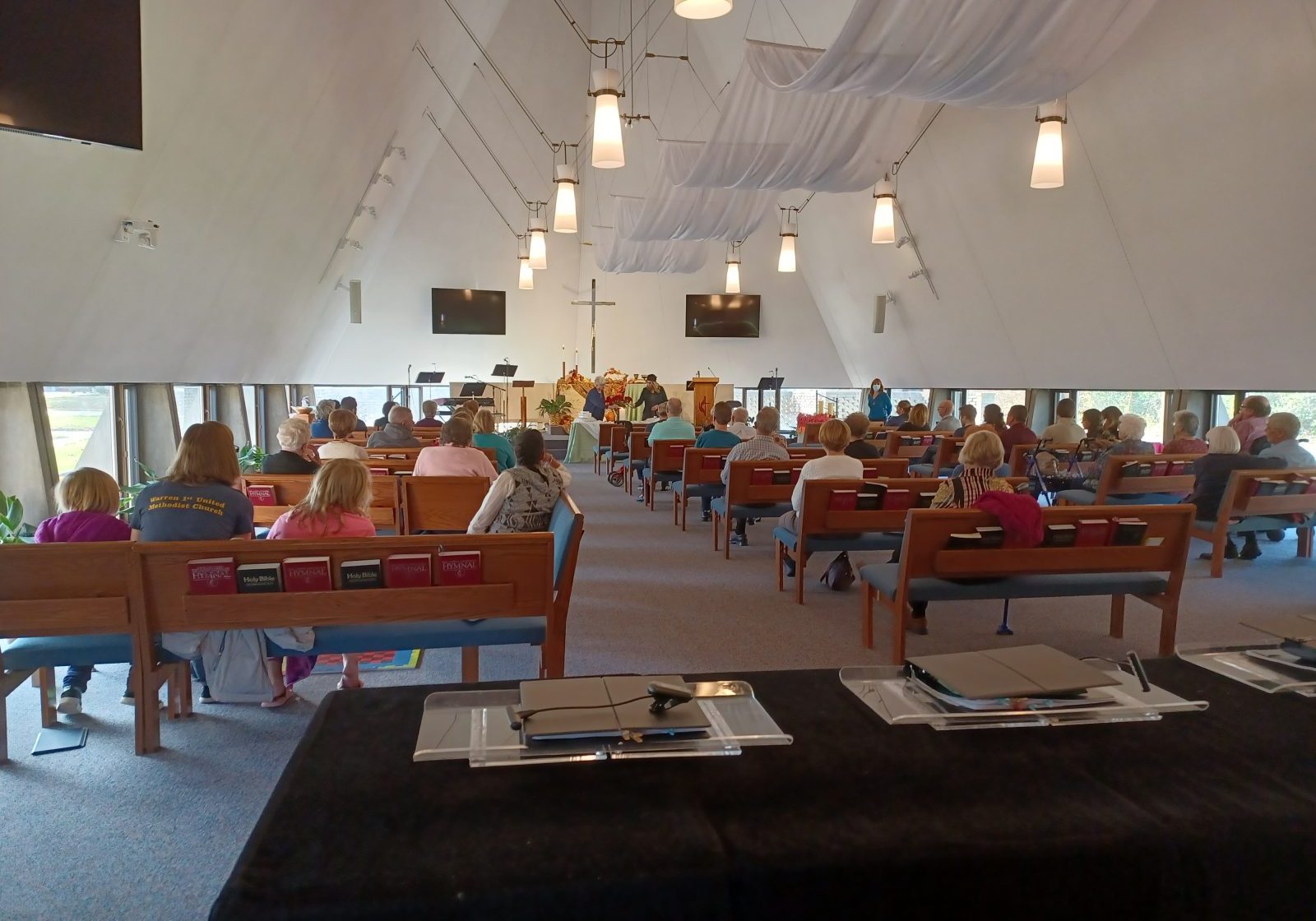 For many people, traditional forms of worship no longer meet their spiritual needs.  They want something more.  Some have questions and/or doubts they are struggling with and need a safe place to explore them.  Others long for a space where they can explore a topic in more depth than what they may receive from a Sunday sermon.  Others simply need a space where they can connect and be loved without judgment.
Engage is a new form of worship.  We enjoy the beauty of music, scripture, and a brief sermon, and then we create a safe space for people to engage in conversation around the topic.  It is a great opportunity to ask questions and share concerns as well as doubts.  As United Methodists, we believe that a bit of God's wisdom lies in each and everyone of us, and that we can and should take time to learn from one another.
Engage meets every Sunday evening at 6 p.m. in the Program Center on the east end of the building.  If you have children, bring them along, we have a space for them as well.
First UMC of Warren has a rich history of worshiping God through music. September through May, the Sanctuary Choir enhances worship each week with a special anthem.  We also have a wonderful bell choir that rings approximately once each month and an Instrumental Ensemble that plays on the 2nd Sunday of the month.  The Praise Team helps lead congregational singing each week.  All ensembles are open to new members.
Contact Twylia Voshol, music director, if you are interested in joining any of our music groups.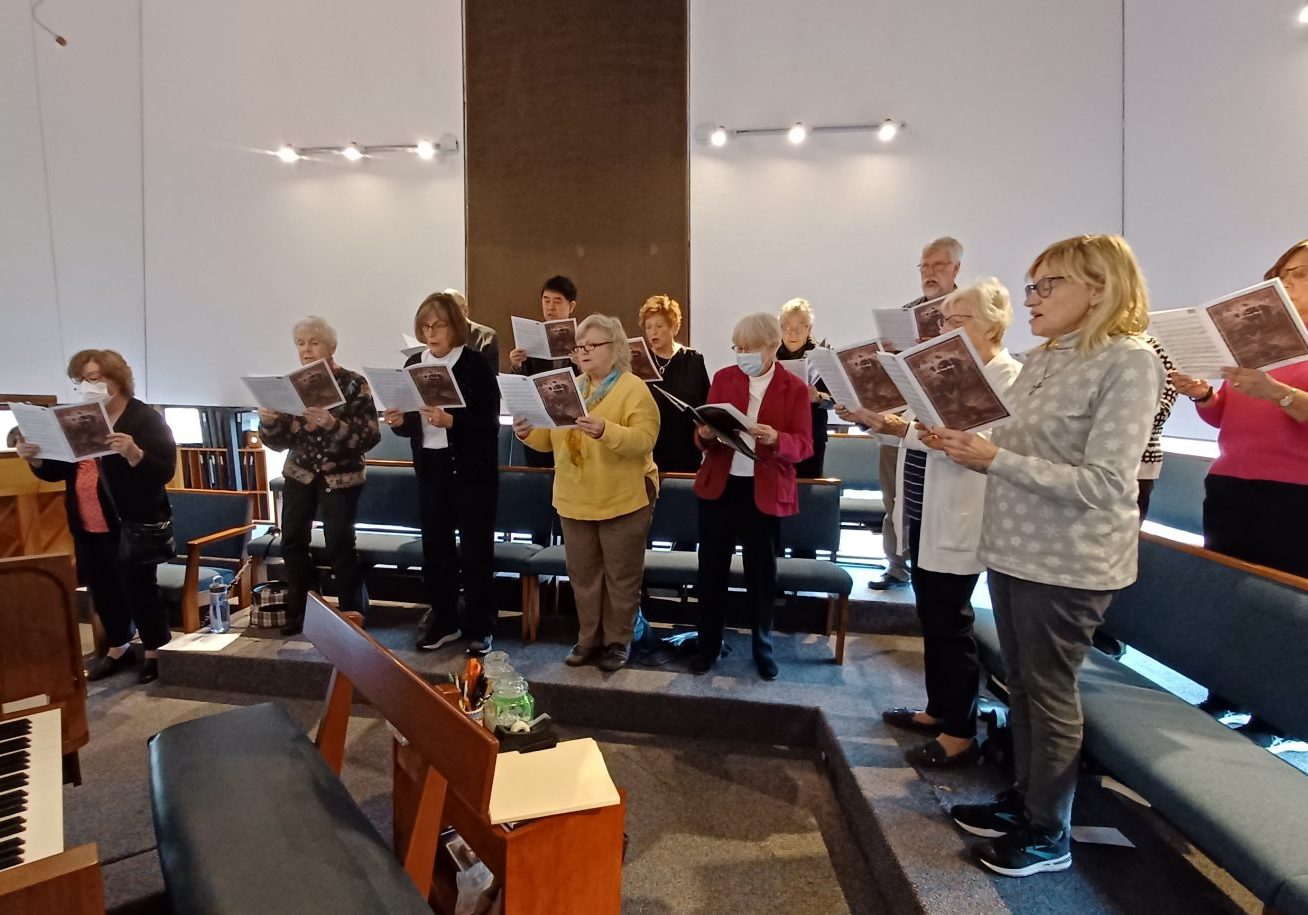 Current Sermon Series: Established
4/30-Hearing from God (John 10:10-29)
5/7-Talking with God (Matthew 6:9, 1 Thess. 5)
5/14-Serving God (John 13)
5/21-Walking with God (1 Peter 5)
5/28-Sharing God (Matthew 28)