As two people begin to make plans to begin a new journey in life together, our church and its staff rejoices with them, and we are eager to help make their wedding both beautiful and meaningful as well as give them the tools needed to make it strong.
A wedding ceremony is an act of worship; therefore guidelines and policies were developed to help make your wedding a happy and holy service of worship.  They are also in place to help protect the church property and integrity of our ministry.
If you are interested in having your service at First UMC of Warren, we ask that you please contact the church office for a copy of our policy.  Once you have had an opportunity to read the information and understand the guidelines and policies, you may contact the church office to set up an appointment to meet with the pastor.  You can email at contact@warrenfirstumc.org or call the office at (586) 264-4701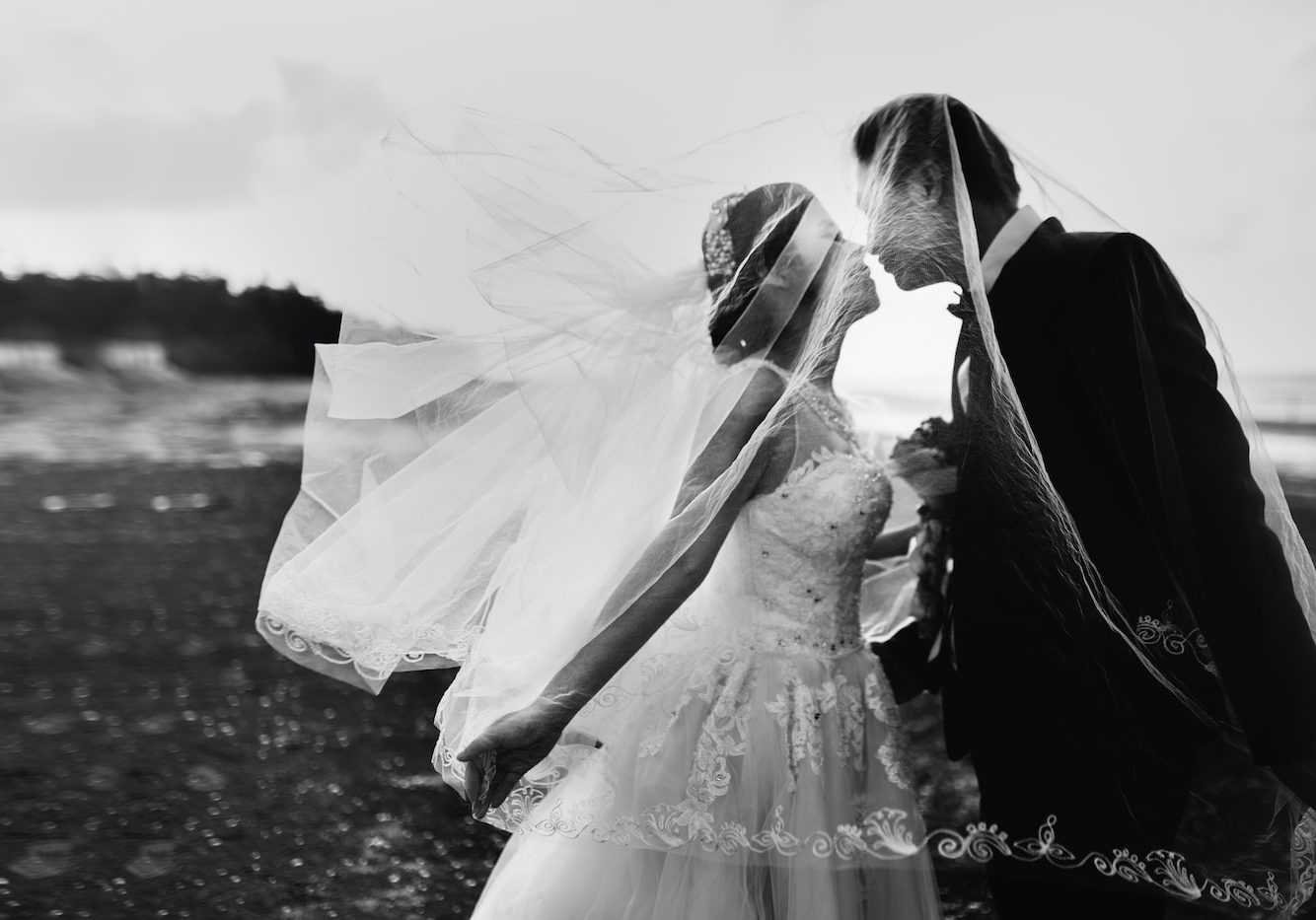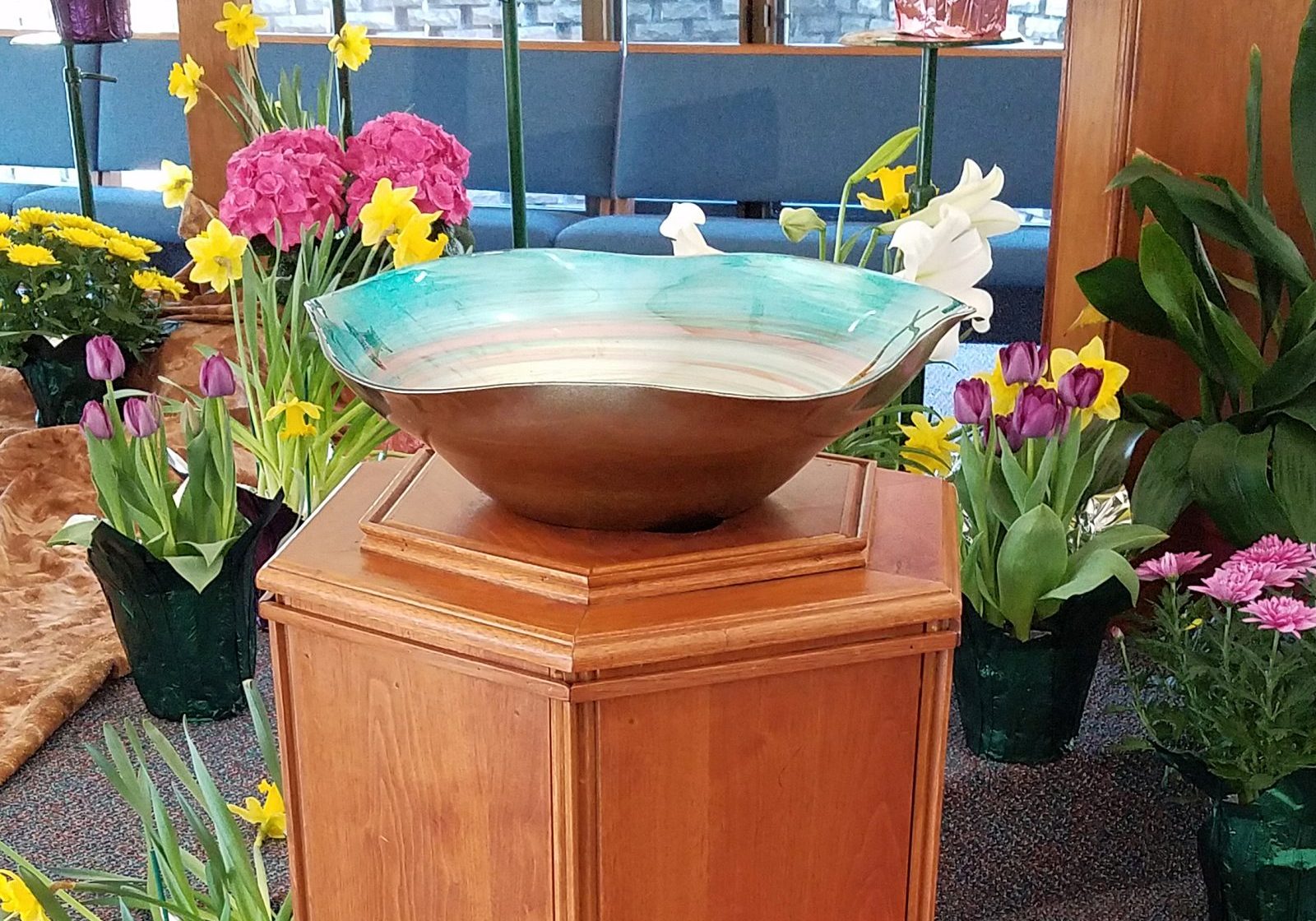 We welcome people into the family of God through the sacrament of baptism.  Baptism is a covenant between an individual and God. In the sacrament of baptism, we claim our identity as beloved children of God and are incorporated not only into the local church, but into God's amazing story.
In the UMC, we believe that baptism is an outward sign of God's amazing grace that has been gifted to all people.  Therefore, it is open to people of all ages.  We baptize through the sprinkling of water on the person's head in the name of God the Father, the Son, and the Holy Spirit.  Then, by the laying on of hands by the pastor, we invite the presence of the Spirit into that moment and the life that follows.  However, in the UMC we recognize and honor all forms of Christian baptism.  With that, we do not "re-baptize." We do, at times, offer services of worship that include an opportunity to remember your baptism.
If you are interested in baptism for yourself or your child, we look forward to assisting you in this step of faith.  To learn more, please contact the church office by email at contact@warrenfirstumc.org or phone at (586) 264-4701.
A funeral, memorial service, or celebration of life (depending on the term you prefer) is a service of worship that acknowledges the grief of those gathered while proclaiming faith in the resurrection and life beyond earthly death. As you and your family begin the path of planning a funeral, we offer you our full support and experience to help make this difficult process simpler.
We believe that the best place to celebrate one's life is in the sanctuary of the church.  When planning a service, please know that the church will do what it can to accommodate the time that is best for the family.  Unfortunately, there are simply times when the building is not available.  Please contact the church office for our funeral policy.  You may contact them by email at contact@warrenfirstumc.org or phone at (586) 264-4701.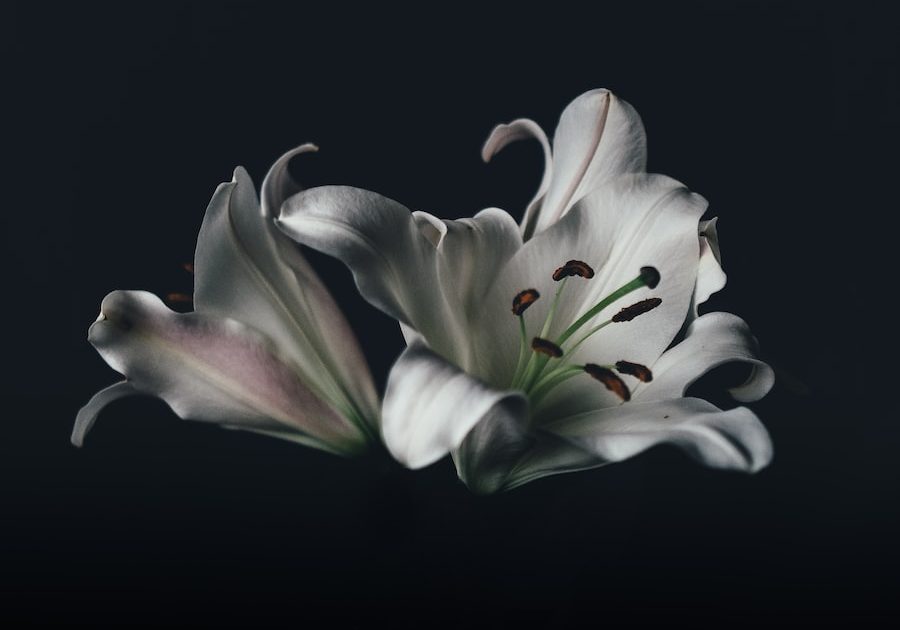 We'd love to talk in person on the weekend, or you can email anytime.