Messy Church is a multi-generational program for everyone
Wednesday 6:00-7:30 pm (offered several times throughout the year)
All ages are invited to come together for a free supper, music, stories and crafts.  Come join the fun and bring some friends!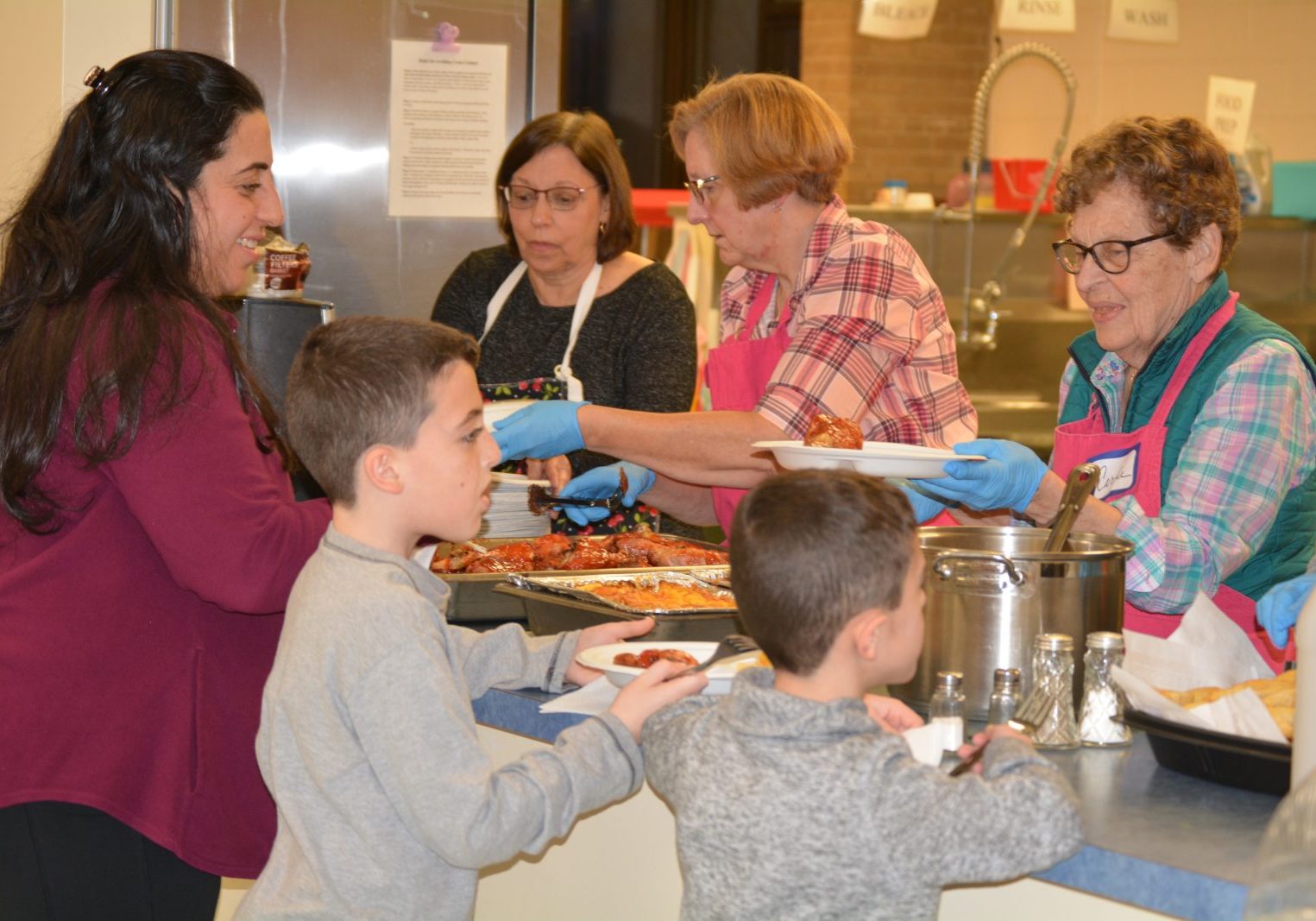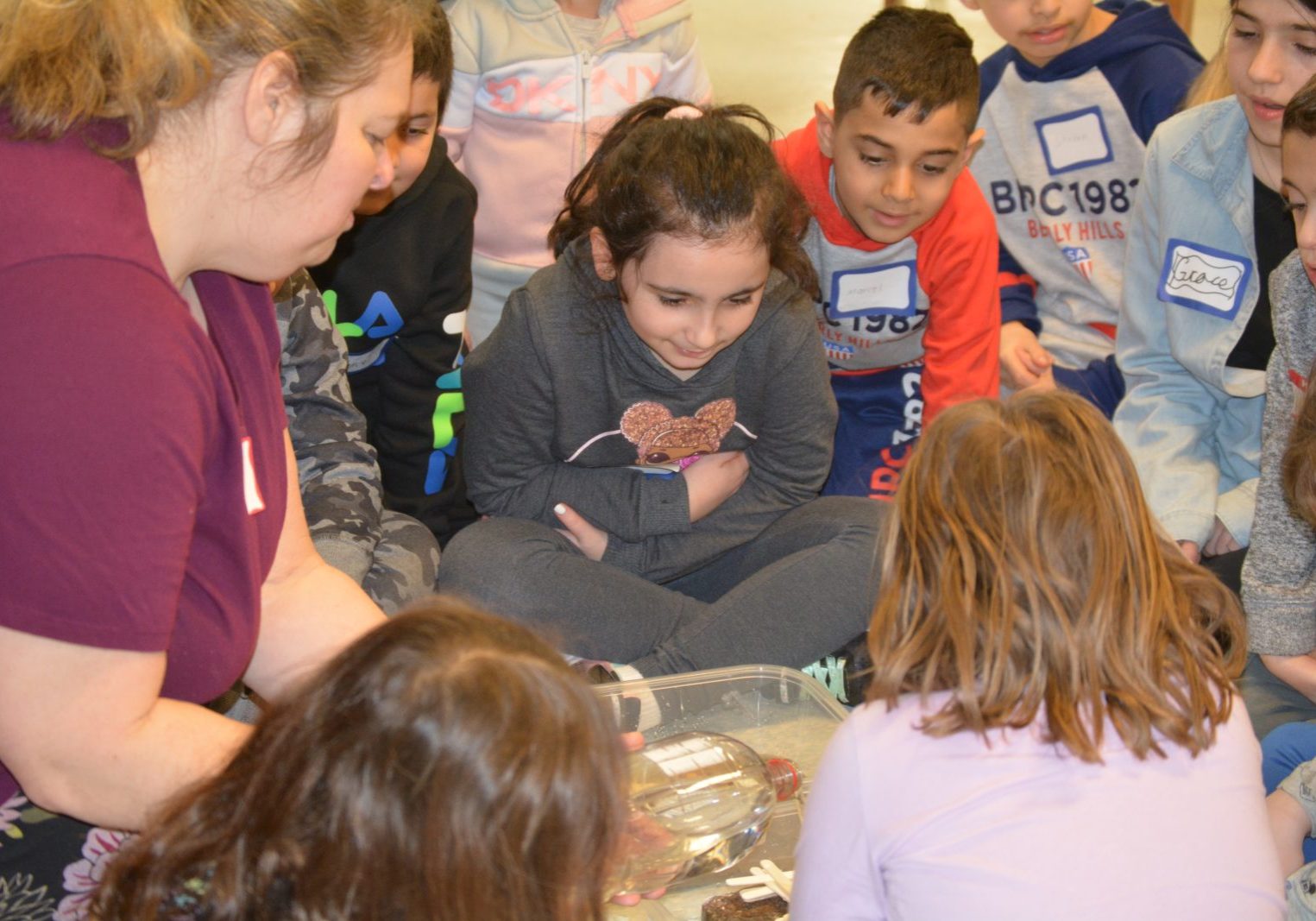 Biblical stories and music bring us together, regardless of age, sex, or race.  We learn that God's love is for each of us and can be shared with everyone.
An average of three crafts per session reinforce the theme of the day or of the season.  Craft's difficulty levels range from basic-medium to accomodate all attendees.  (And there's always someone around to help if you need it!)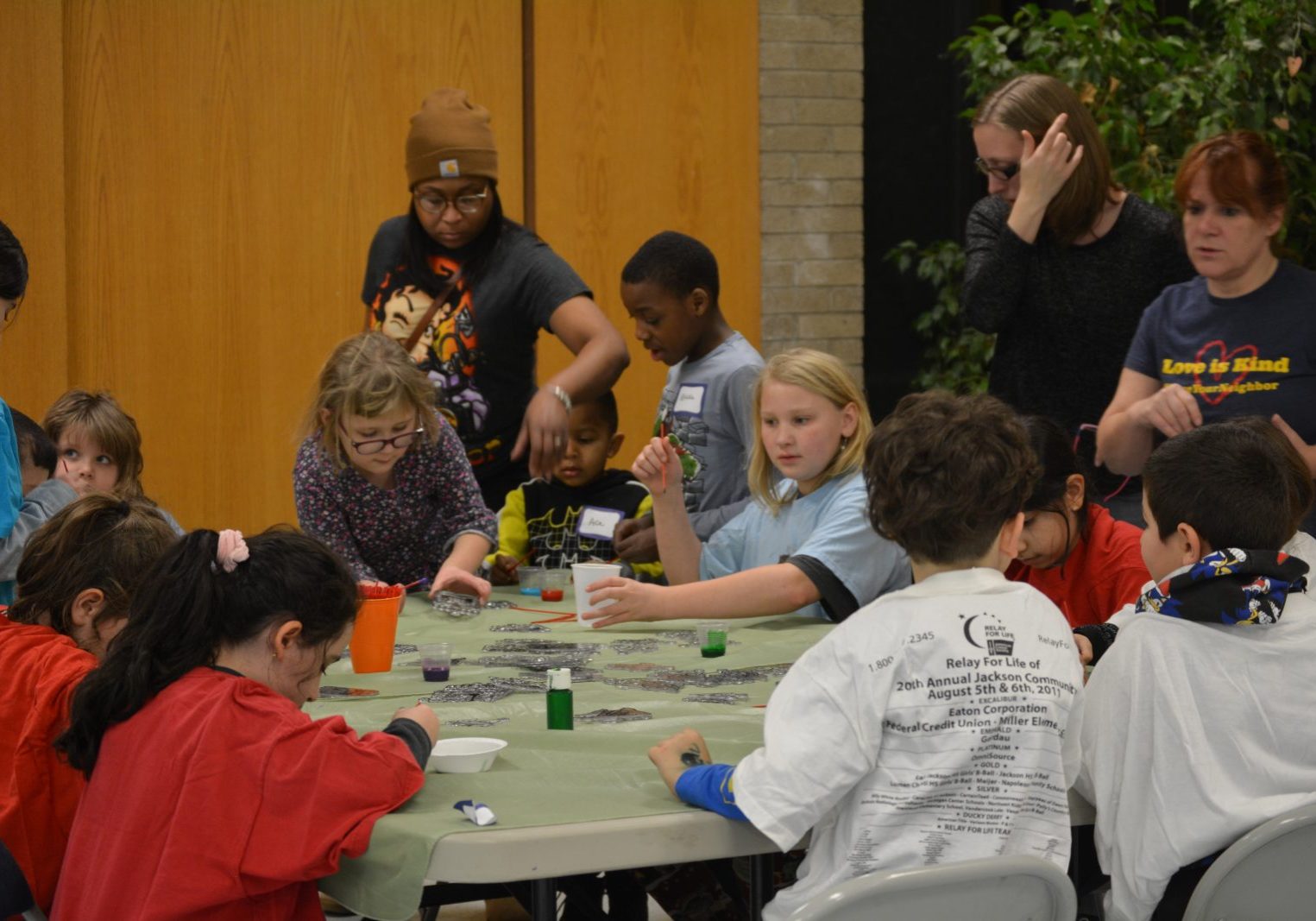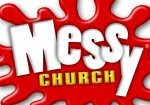 When's the next Messy Church?
Contact us and we'll let you know.  We look forward to having you join us!