We thank you for your support of the ministry God has called us to in our community and beyond.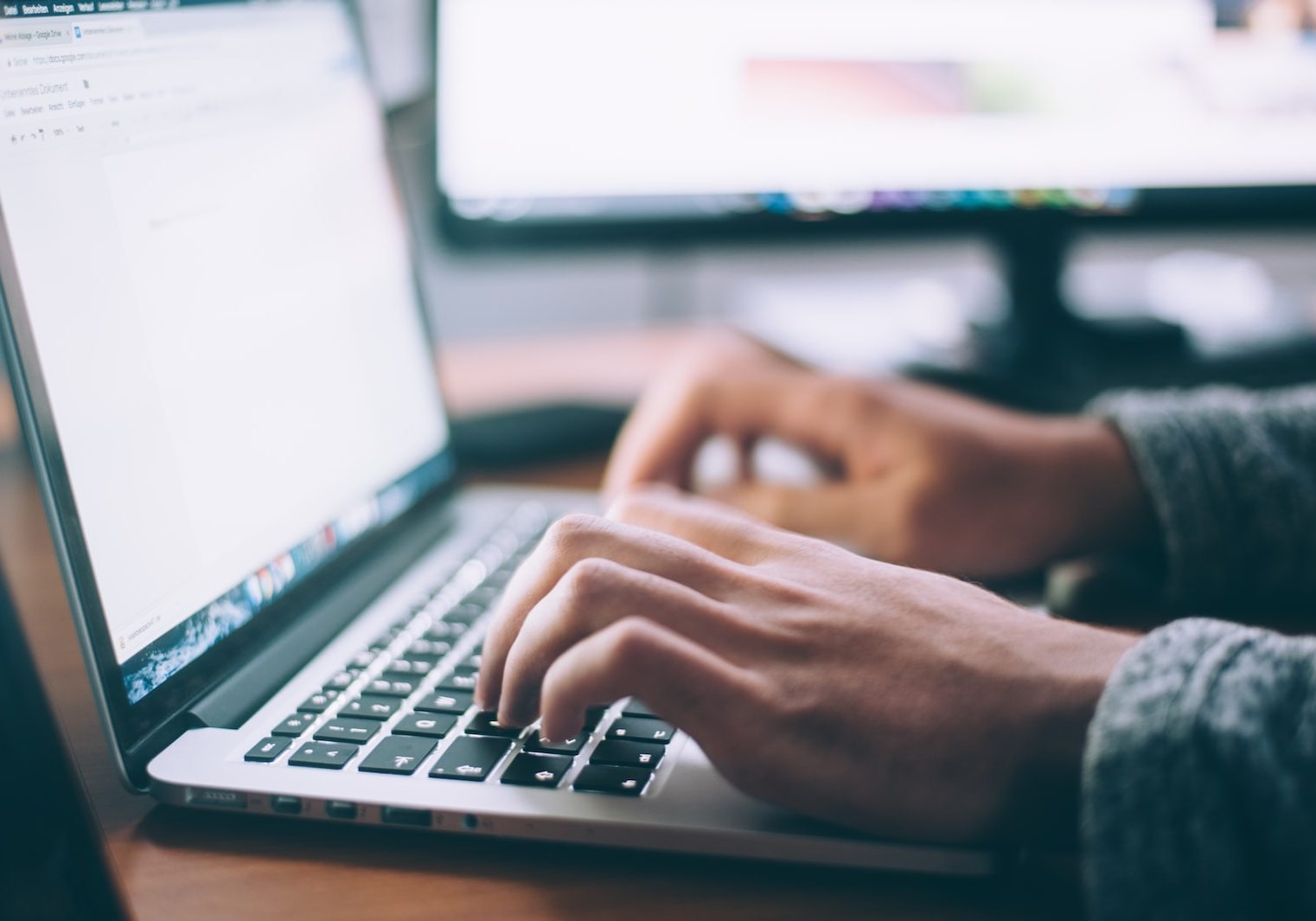 In today's world, it's becoming easier than ever to do things electronically, and we would like to make supporting the ministry of your church that easy.  Electronic giving offers convenience for our members as well the consistency needed to support our ministry, and it's easy.  Direct Debit Giving is used to automatically transfer your donation from your checking or savings account.  You can also use a credit card, but we do not wish for anyone to accrue debt to support the ministry of the church.  Please use this option responsibly.
Simply click the button below to make a donation online.  You will be taken to our third-party provider, Vanco, to process your donation.  While you are there, you can manage your account, set up a one-time gifts or set it up for recurring donations to the church's general fund or a special project.
You can also support the ministry of the church with cash or checks.  You may drop your gift off in the offering boxes at the back of the sanctuary or mail them to the church at: 5005 Chicago Rd., Warren, MI 48092
If you would like to receive offering envelopes, please contact the church office at (586) 264-4701 or contact@warrenfirstumc.org.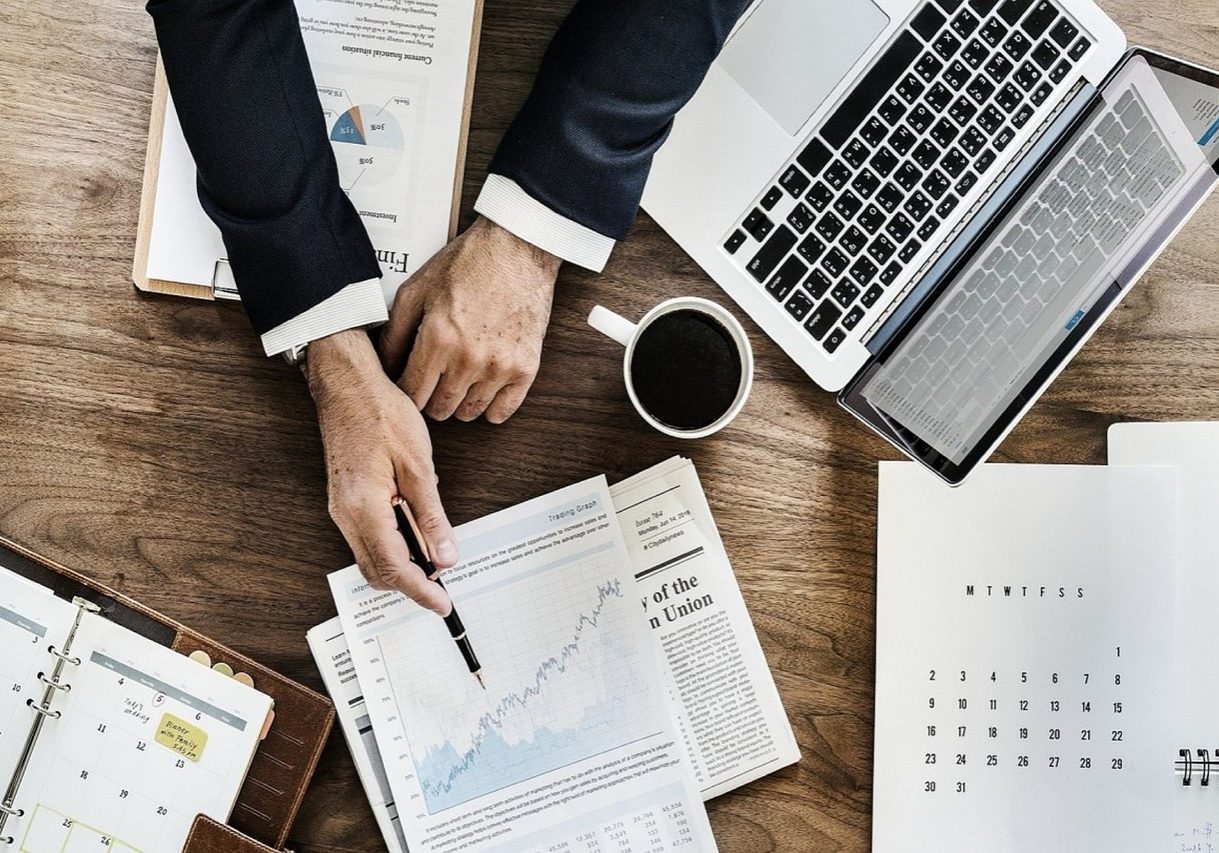 A direct gift from an IRA to a charity is called a Qualified Charitable Distribution or "QCD". If you are 73 or older you can make charitable donations directly from your IRA. For more information about QCD gifts click here. 
We'd love to talk in person or you can email anytime.