Join us for an afternoon of sorting/stocking clothes and food items
Monday, December 11, 1-3:30 pm
(meet at Warren First UMC parking lot at 12:15 pm for car pooling)
All are welcome to join us.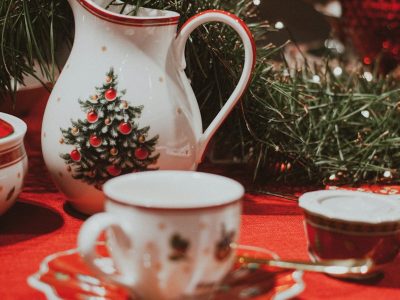 We will be celebrating the season by singing Christmas Carol's together.
Entertainment: Matt Packard
Join us for a fun and festive evening.  You can (but not required) bring your favorite holiday treat to share.  Matt will lead us in singing our favorite Christmas Carols together as we enojoy visiting with one another.  Invite a friend or two to join you.
A special offering will be takent to cover Matt's expenses.
We will be gathering together to help keep people warm this winter.  Starting in December, we will be gathering hats and mittens to decorate our Hat and Mitten Tree.  These items will go to children and adults in our area to keep them warm during the cold winter months.
What you can do:
While out shopping, pick up a pair of mittens or a hat to share.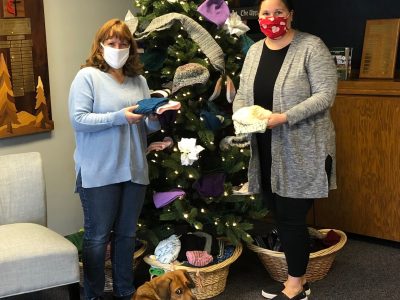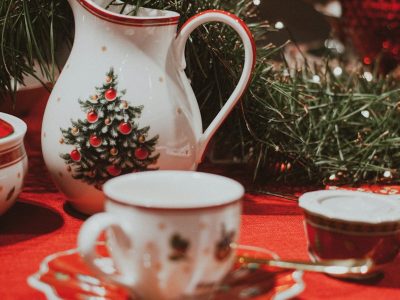 You are invited to join us for Christmas Eve service.
Sunday, December 24th at 7 p.m.
We will be celebrating the birth of our Savior at our evening candlelight service.  All are welcome to join us.  If you can't be here in person, you can join us on-line.